Today's TTT: Words or Topics That Make Me Instantly Buy:
10. "The South". I love any and all books set in this hot wasteland.
9. Thailand/Vietnam/Africa. These three places are the top three places I am dying to travel to.
8. Ghosts. Who doesn't love a good ghost story?
7. Magic/Witches. I LOVE 'EM!
6. The Appalachian Trail. Because those who conquer it are truly mighty people!
5. Murder. Because it's intriguing as hell.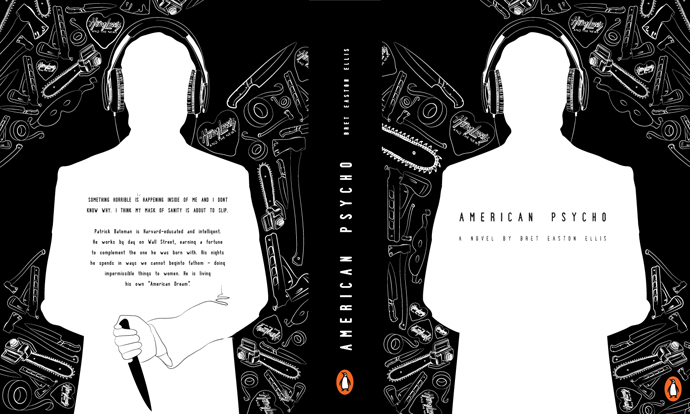 4. North Carolina. I love all books set in my home state!
3. Suicide. Because it's intriguing, and it's a subject that continues to touch my close family.
2. By: ____ (Someone I know). Because I know and support them!
1. ? Could only come up with 9 today.